September 18, 2023 at 10:47 a.m.
Bishop releases statement prior to hearing on Burdett Birth Center
Says all parties need to come together ' to do what is best for the people in need'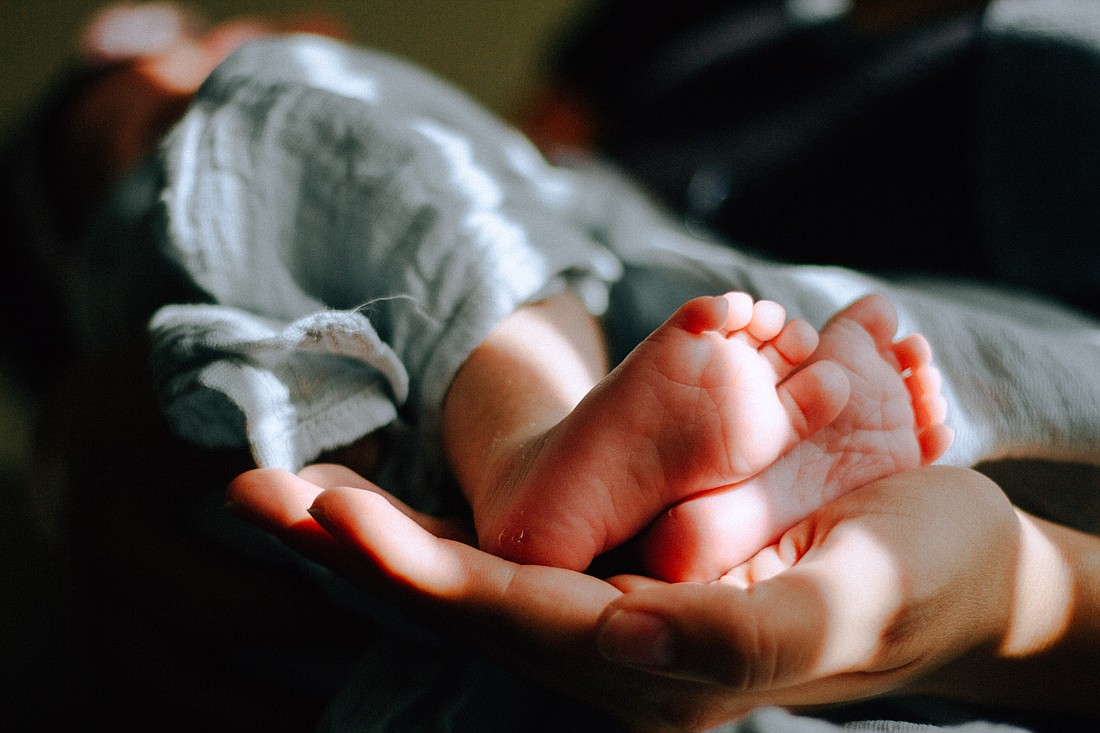 ---
After New York Attorney General Letitia James announced that her office will hold an in-person public hearing regarding the potential closure of the Burdett Birth Center at Samaritan Hospital, Bishop Edward B. Scharfenberger said in a statement that all parties need to come together to work for a solution.
"I do have serious concerns about the impact the closure of the Burdett Birth Center in Troy could have on the community. Nothing is more central to the Catholic healthcare mission than supporting life and all of those who bring it into the world. Since sharing my concerns in July, I have been asked if I would be interested in 'joining the fight' to save Burdett. I would rather suggest a coming together of all parties, to do what is best for the people in need," said Bishop Scharfenberger in a statement released Sept. 15.
"If money can be found to keep Burdett operating, great. If not, let's work together to find solutions. The Catholic Church has a program called Walking with Moms in need. I've asked the head of our Taconic Vicariate, which includes our Rensselaer County parishes, to work with parish leaders to identify services that are available, needs that exist and to brainstorm steps we, as a church, can take to help.
"This hearing will hopefully shed light on specific needs. Let's take that information and, instead of fighting each other for what we want, let's also listen to each other, and work together to find solutions that can work for all."
The hearing is scheduled for Sept. 18, at 1 p.m. at Russell Sage College.
"As the only maternal unit in Rensselaer County, the Burdett Birth Center is an integral part of the local community and the entire region for essential health care," James said. "The prospect of this center closing is deeply concerning, as it would greatly affect communities throughout the Capital Region and beyond. While we continue to monitor and assess this matter, it is essential that we hear directly from local residents and families on how to move forward in the best interest of the community."  
Since 2011, the Burdett Birth Center at Samaritan Hospital has served as the sole birth center in Rensselaer County, providing childbirth and maternity care services to individuals in the area. In 2022, 881 infants were born at Samaritan Hospital, and as of May this year, 320 infants have been born at the hospital. Citing financial difficulties due to the pandemic, St. Peter's Health Partners, which owns the hospital, has proposed a plan to consolidate its locations and close the hospital's birth center. The proposed plan is currently under review by the New York State Department of Health, and if approved, would result in the closure of the Burdett Birth Center by the end of this year.  
---