September 13, 2023 at 9:13 a.m.
Announcing the 'new' Office for Discipleship Formation
The Office of Lay Ministry and Parish Faith Formation has a new name.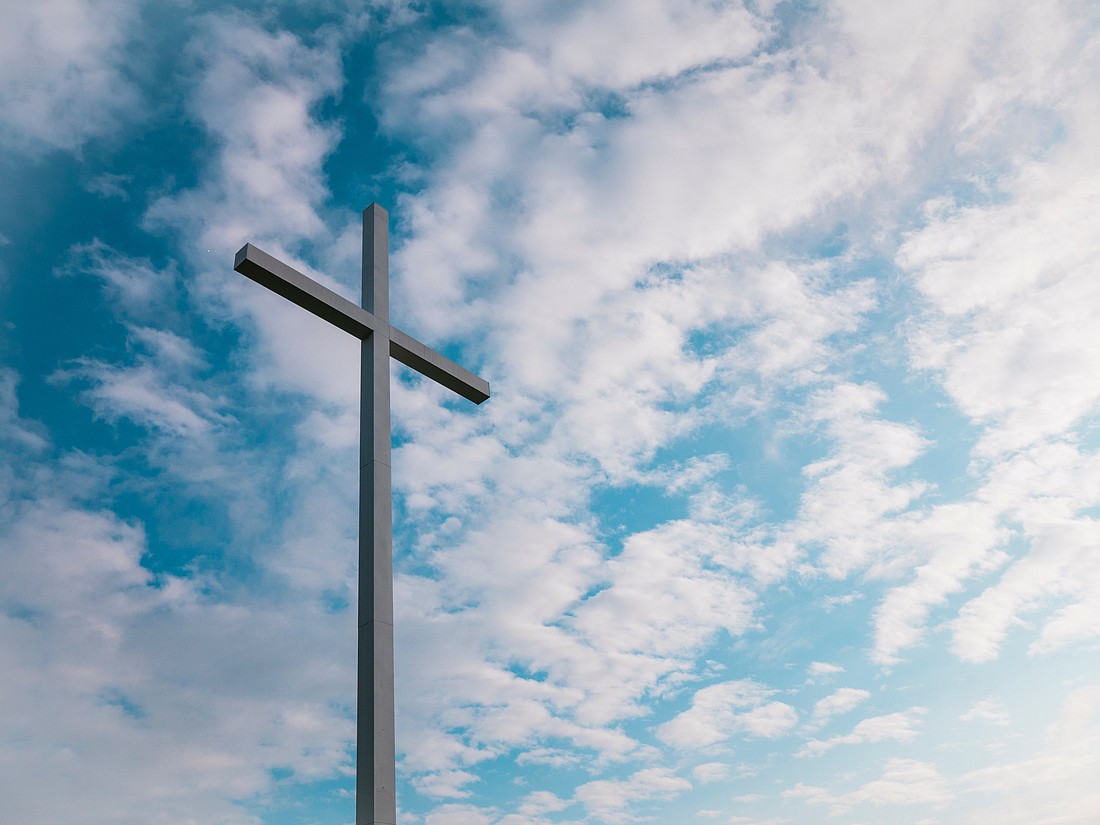 ---
In the Bible, name changes signaled that God was doing something new and exciting in the lives of his people. God was asking "more" of them. Just recently at Mass, we heard the Gospel passage where Jesus tells Simon that his name will now be Peter, the rock upon whose leadership Christ would build his Church. Christ was certainly asking "more" of him!
For the past several months, the staff of the Office of Lay Ministry and Parish Faith Formation has been reflecting on our mission to support parishes in the many ministries entrusted to our care: faith formation, youth ministry, lay ministry formation, marriage preparation & enrichment, family ministry, pastoral care and respect life.
As we prayed, dialogued and discerned, we came to a strong awareness that our current office name did not accurately reflect our mission and ministries. It seemed that the Holy Spirit was leading us to suggest a new name for our office: The Office for Discipleship Formation. We are grateful to Bishop Ed for affirming and supporting us in renaming this office.
This new name will remind us that through all the ministries of this office, we are — in one way or another — forming disciples and supporting our parishes to do the same. We pray that the depth and power of Pope Francis' words will come alive in new and exciting ways: "In virtue of their Baptism, all the members of the People of God have become missionary disciples."
No matter one's age, or state or stage of life, each person, through Baptism, is an "apprentice" to Jesus in building up the Kingdom of God here and now, even as we journey together toward the fulfillment of that Kingdom in the age to come. Imagine if every baptized person were to embrace this vision and live it!
Forming people for discipleship is by no means something new. However, as Pope Francis keeps reminding us, it needs to be renewed more than ever! It is as exciting and daunting as Jesus calling Simon, the sinful fisherman, to become Peter, the foundational rock of the Church!
Let us go forward together with excitement and joy — encouraging, inspiring and supporting one another — on the path of discipleship. Let us ask the intercession of our Mother Mary, the first and most perfect disciple: "Mary, Virgin and Mother … obtain for us a new ardor born of the resurrection that we may bring to all the Gospel of life. … Give us a holy courage to seek new paths, that the gift of unfading beauty may reach every man and woman." (Pope Francis, Joy of the Gospel, §288). Amen!
David Amico is the diocesan director of the Office for Discipleship Formation, formerly the Office of Lay Ministry and Parish Faith Formation.
---