May 24, 2023 at 10:23 a.m.
A Catholic approach to global debt
The New York Taxpayer and International Debt Crises Protection Act would make sure poor nations cannot be exploited by rich investors seeking exorbitant profits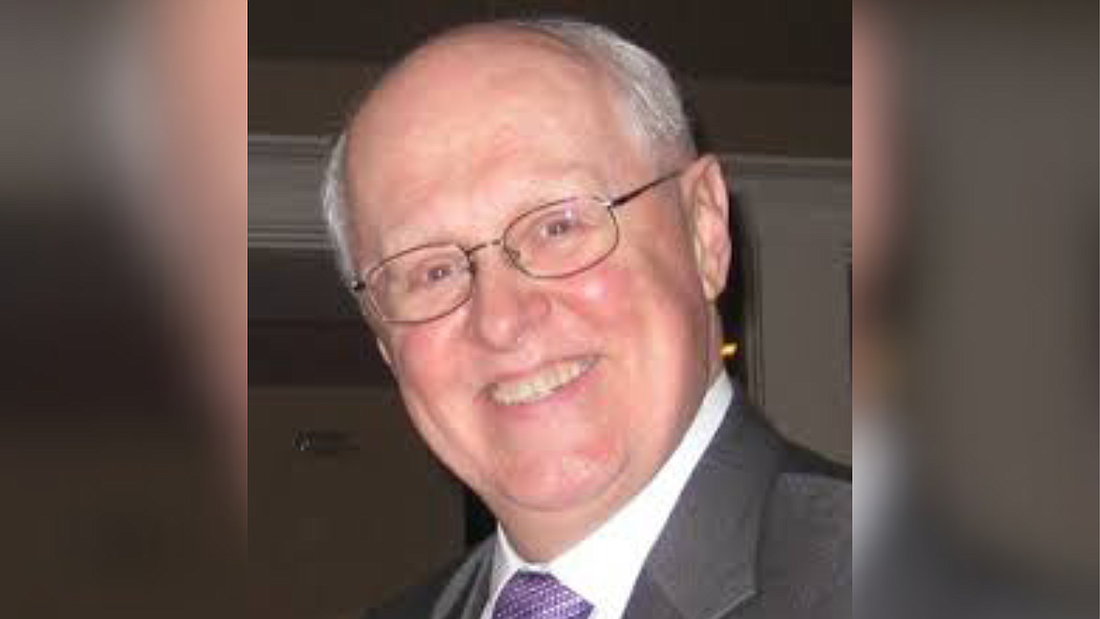 ---
Earlier this month, Albany became the focus of a campaign to address the complicated issue of international debt in a way that is fair and just.
So I happily joined representatives of various faiths, advocacy groups and labor organizations for a rally at the Capitol in support of legislation that would, in the process, also address matters such as inflation, high-food costs and the reality that developing countries need debt relief as quickly as possible.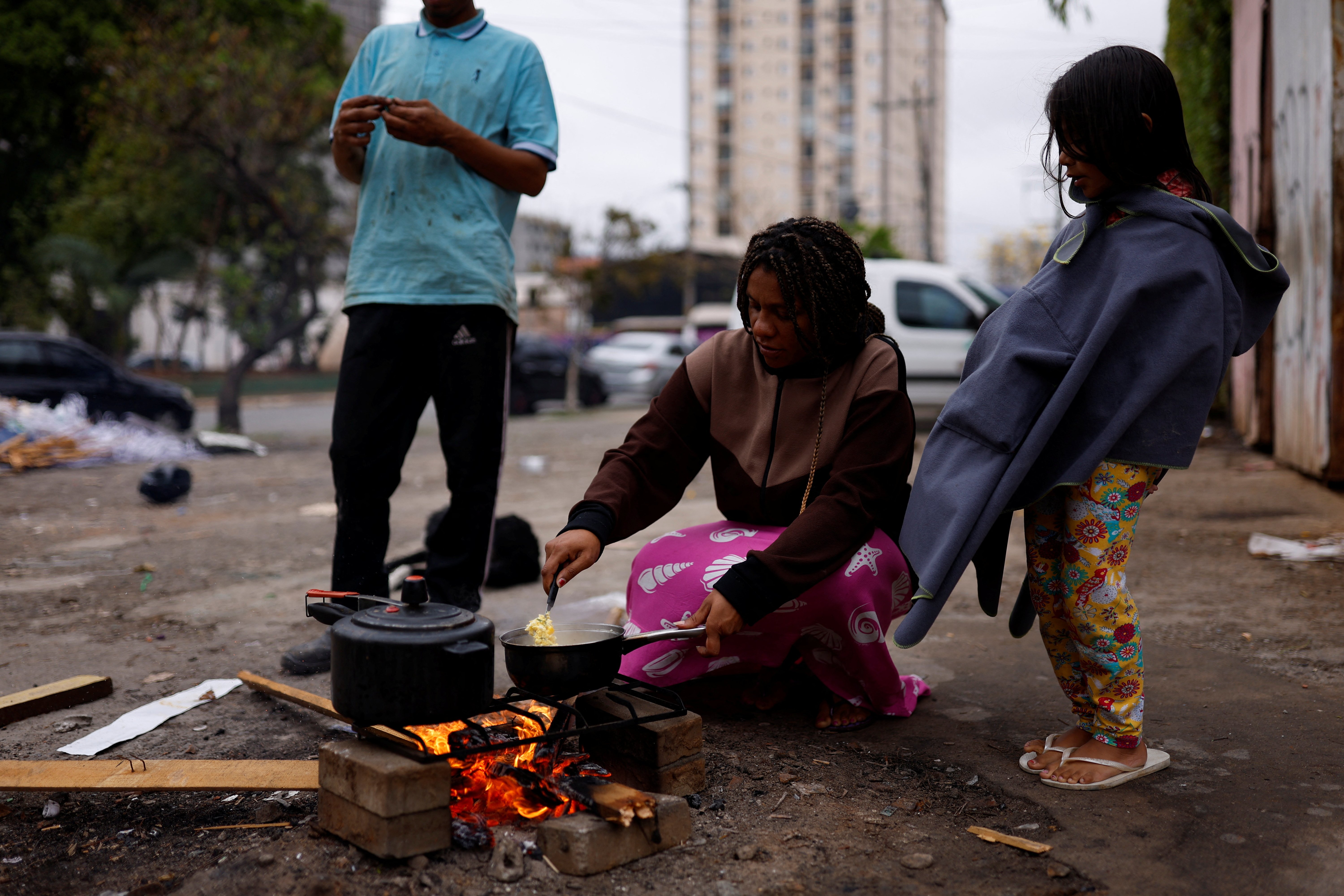 The New York State Catholic Conference, and hundreds of other like groups, support the New York Taxpayer and International Debt Crises Protection Act, which supports debt relief for developing countries like Brazil where many people struggle to feed their families. (OSV file photo)
The focus of this concern is a bill known as the New York Taxpayer and International Debt Crises Protection Act (S4747, A2970), sponsored by Assemblymember Patricia Fahy. The New York State Catholic Conference supports the bill because "these debt relief initiatives have direct, positive effects for our trading partners, the legislation addresses U.S. inflation and economic and supply shocks and helps bring down the cost of eggs, flour, coffee and other commodities."
Sponsors say that the purpose of the law is to "promote effective and orderly sovereign debt restructuring for countries suffering from the pandemic, health and economic crises, achieve equitable burden-sharing between public and private creditors, address economic and supply chain shocks, prevent financial system disruption and protect N.Y. taxpayers."
That might sound like a lot to expect from a single piece of legislation, but if you take a few minutes to understand it, you'll see why groups such as the New York Council of Churches and hundreds of other organizations also support the legislation.
Jubilee USA, a coalition of religious, development and advocacy groups that has won more than $130 billion in debt relief for the world's poorest econo­mies, is a driving force behind efforts to pass the bill. According to a news release from the organization, 60 percent of developing country debt is held by private creditors, and more than half of those private contracts are signed under New York law.
Supporters of the bill say that Wall Street investors have created a multibillion-dollar business buying debts owed by struggling governments at steep discounts, sometimes pennies on the dollar. They then hold out in debt renegotiations and block restructuring deals, suing to drain countries' resources and force debt repayment at face value, which is many times what they paid. This means that U.S. tax dollars sent to poor countries as humanitarian aid, can end up in the pockets of investors capitalizing on the misfortune of ­others.
Frequently, this leaves poor countries with crushing austerity in the form of regressive taxes, gutted public services, and the privatization of public goods and services in their wake.
Because that aid is no longer available to the poor nation, its citizens may end up going elsewhere, such as our southern border.
The proposed legislation will bring private creditors into debt-relief deals at the same level as the U.S. government, other governments, and creditors. In other words, poor nations cannot be exploited by rich investors seeking exorbitant profits.
In its memorandum of support for the legislation, the NYS Catholic Conference notes:
"From Pope St. John Paul II's embrace of the Jubilee debt relief movement at the turn of the millennium, to Pope Benedict XVI's cementing of global debt relief and Africa aid policies, to Pope Francis' 2015 address at the United Nations calling for new global, comprehensive processes for country debt relief to address poverty, the Catholic Church has been at the forefront of international debt relief efforts to promote human dignity, allow developing nations to climb out of poverty, and promote global health, prosperity and security.
Pope Francis has continually called for debt relief as a response to the pandemic, as the majority of the world's developing countries still face multiple, intertwined crises of debt, food insecurity and increasing poverty."
Please contact your local state legislators and urge them to support this important proposal.
Deacon Walter Ayres is director of Catholic Charities Commission on Peace and Justice.
---