May 17, 2023 at 9:14 a.m.
Dominican Retreat and Conference Center receives $100K Cabrini grant
Funding will enable the staff to meet the growing spiritual needs of the retreatants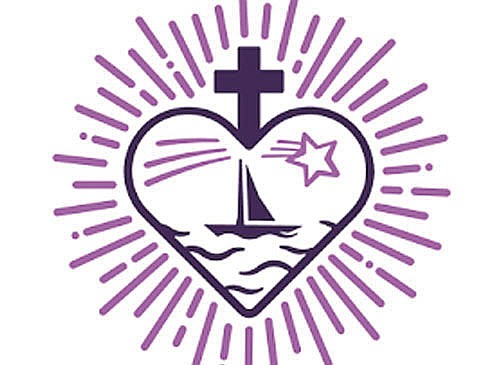 ---
The Dominican Retreat and Conference Center (DRCC) announced that it recently received a $100,000 grant from the Mother Cabrini Health Foundation.
This foundation which is named in memory of a tireless advocate for immigrants, children and the poor — provides flexible support for new and innovative approaches that enhance health and wellness across New York State. This grant will support the ongoing efforts of a Spiritual Sanctuary for Seniors, Persons Living with Disabilities, and 12 Step Group Members and caregivers. This funding will enable the retreat staff to meet the growing spiritual needs of each of these groups more effectively.
Founded in 1945, the Dominican Retreat and Conference Center in Niskayuna, has long been known as a place of peace, safety, rest, prayer and renewal, and it is open to all people who seek a deeper relationship with themselves, others and God. Thanks to the funding from the Mother Cabrini Health Foundation, the retreat center will be better equipped to help retreatants feel more comfortable and improve their program participation.
The retreat center staff is hard at work providing a schedule of retreats, prayer services and faith-formation events. The award allows improved access to seniors and persons living with disabilities and enhanced virtual access to those at home. There is a special focus on healing sessions that support caregivers who have served so generously through the pandemic. In addition, the grant award provides scholarship and transportation funding for anyone with limited means.
There is mounting evidence that providing for individual spiritual needs benefits physical and mental health, strengthens coping skills and encourages healthier practices. Sister Sue Zemgulis, OP, administrator of the retreat center said, "I like to think that we are honoring Mother Cabrini by our spiritual care of the vulnerable and the poor. We are most grateful to be a recipient and the funds will greatly impact our commitment to caring for the spirit and strengthening the soul."
For more information, please call (518) 393-4169, email [email protected] or visit the website www.dslcny.org.
---