May 12, 2023 at 10:59 a.m.
St. Clare's pensioners request stay in case against Diocese be lifted
All legal action against the Diocese stopped when it filed for Chapter 11 protection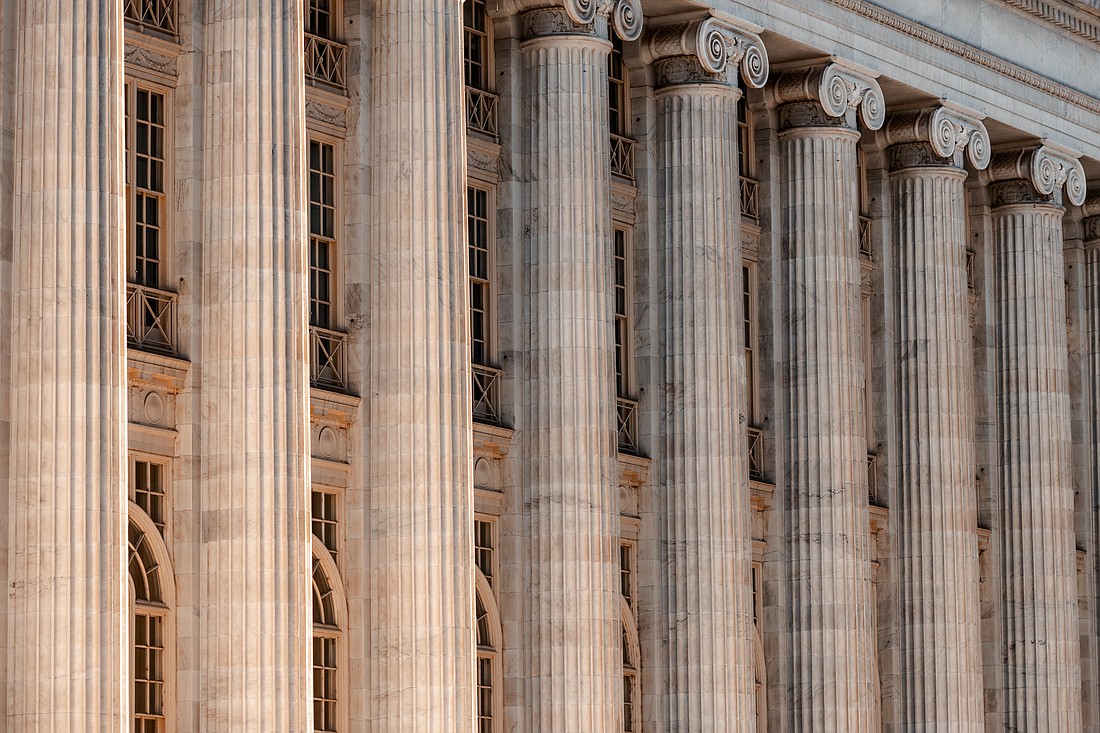 ---
The St. Clare's Hospital pensioners filed a motion this week requesting the stay in their case against the Diocese of Albany be lifted and their case sent back to state court. 
When the Diocese filed for Chapter 11 bankruptcy protection on March 15, all legal actions — including lawsuits involving the St. Clare's pensioners — against the Diocese stopped. 
"We are aware of the application filed by the Official Committee of Unsecured Creditors, dated May 9, 2023, requesting the Bankruptcy Court to vacate the automatic stay triggered by the filing of the voluntary petition by the Diocese of Albany, necessitated by the volume of unsettled CVA actions, and allow the consolidated state court actions by the St. Clare's Hospital pensioners to proceed," a diocesan statement read. "The application will be heard by the Bankruptcy Court on June 14, 2023. It is currently under review and the diocese response will be provided to the court and parties as required in the application by June 7, 2023."
In March 2019, the St. Clare's Corporation dissolved, causing some of the nearly 1,100 St. Clare's Hospital employees to lose some or all of their retirement benefits. On May 24, 2022, New York attorney general Letitia James filed a lawsuit against the Diocese on behalf of the employees who allege they lost their retirement benefits because of actions by the Diocese. The suit alleges that the "the St. Clare's Corporation … unanimously voted to terminate the pension and dissolve the Corporation. In the petition for dissolution, filed with the court in 2019, the Corporation admitted that it owed more than $50 million to the retirement plan and its members and had no means or intention to fully fund the pension."
The attorney general's lawsuit includes a lawsuit filed in 2019 by the Legal Aid Society of Northeastern New York, the AARP and other advocates on behalf of the pensioners.
---